A Uniquely Desirable Taste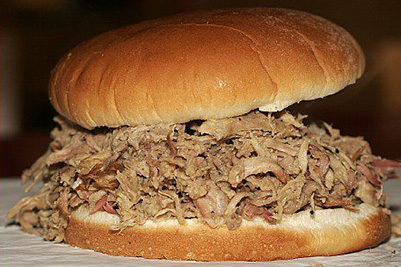 Pulled Pork Sandwich
Mouth-watering! – Slow cooked and
smoked to perfection

.  Seasoned

Daddy's

way and

piled high

with meat, this is not just a sandwich; it's a meal.  

Juicy, juicy, juicy

– Oh, did we tell you that it was

juicy

!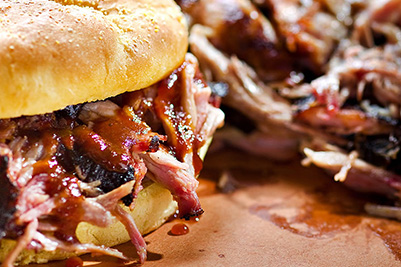 Pulled Brisket Sandwich
An Awesome Sandwich – drizzled with Daddy's Special Sauce – Sweet – Tangy –  the ultimate in Carolina barbecue. We tenderly, slow-cook our brisket for hours searching for
that just right taste

.  You won't believe this one of a kind sandwich.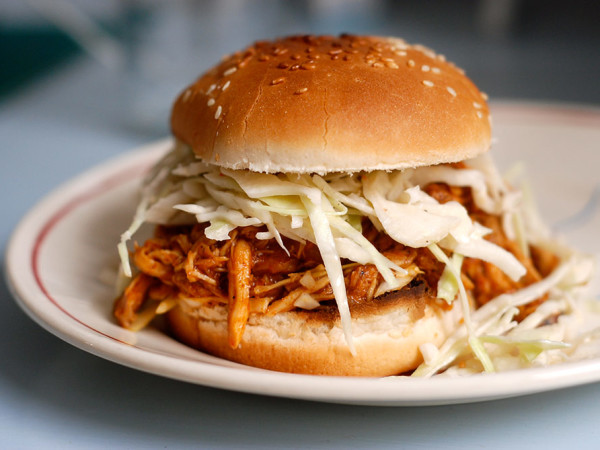 Pulled Chicken Sandwich
Slowly smoked chicken –

Juicy, Juicy, Juicy

– Delicately seasoned chicken that is falling off the bone good.  Chicken is always a good choice and no one does it better than

My Daddy's BBQ

.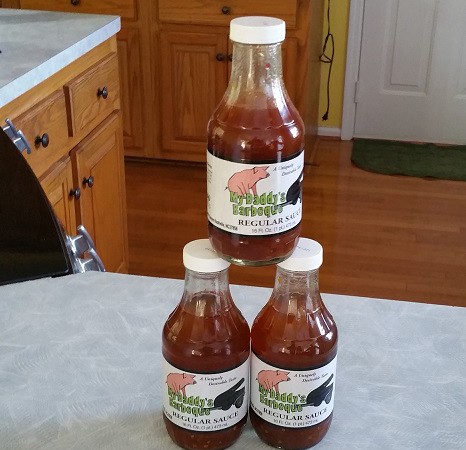 Daddy's Sauce
It's about the sauce –

My Daddy's Barbeque Sauce

-"

A Uniquely Desirable Taste

"  You can t
ake My Daddy's home with you. This sauce goes well with just about anything and is a really good marinade!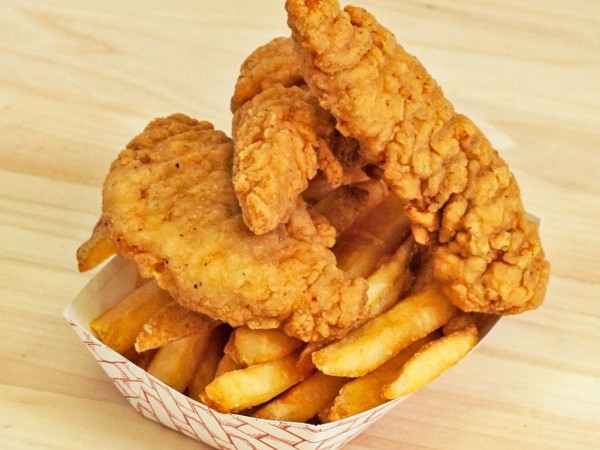 Chicken Tenders and Fries
Hot, crispy, and just plain good –
All natural, whole white-meat chicken

, fried to a beautiful

golden brown

and served over fries; these tenders are actually

tender

.  Don't forget to get "

Daddy's Sauce

" – it's great for dipping.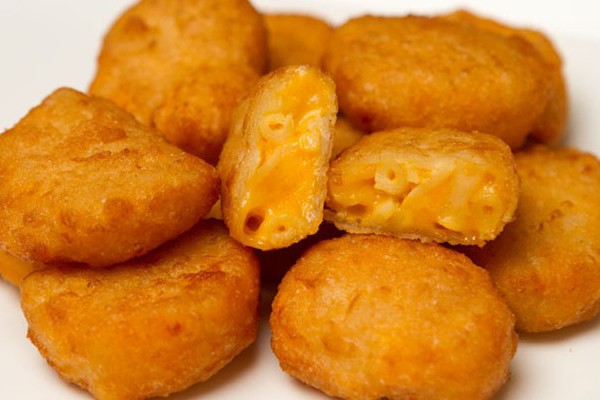 Macaroni Bites
Cheesy balls of greatness – Fried to a
golden brown

and oozing with cheese, these bite are not like your moms, it's

Daddy's

.  Dangerously good, they are a

wonderful addition to any meal

.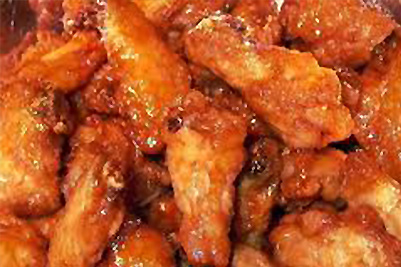 Wingettes
Cooked to Perfection and Dipped in Daddy's Special Sauce – 
These wingettes are a wonderful, delicious addition to any meal.
You may want to get 2 orders.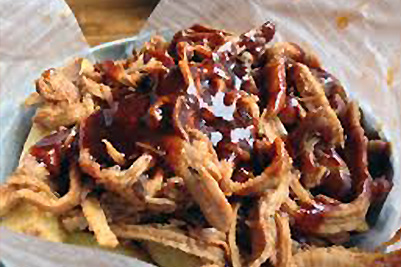 BBQ Fries with Your Choice of Meat
A Crowd Favorite – It is a combination of our pulled chicken and of course – "
The Sauce

" or our pulled pork and of course – "

The Sauce

".  All served over fries … are you ready for this one?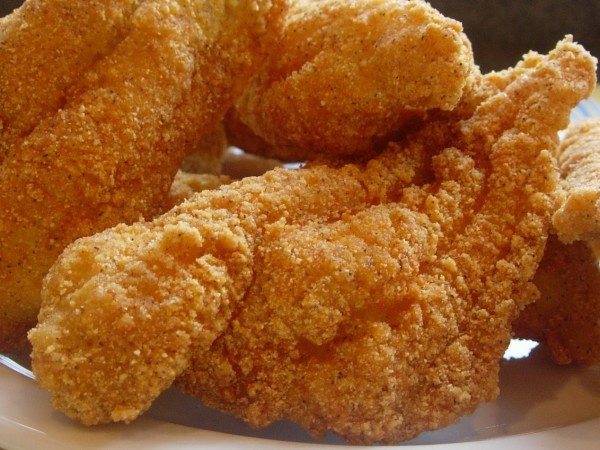 Catfish Fillet and Fries
Delicious, Crispy Fried Fish.  Hand breaded and fried to perfection.  We pride ourselves in having the best tasting fish on the east coast.  Fish – it's not the fish; it's the seasoning!!